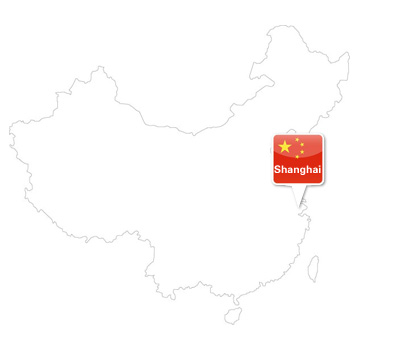 How to apply VISA to China?
Foreign citizens must obtain a China visa before entry into China, with the exception of visa-free entry based on relevant agreements or regulations.
Please check the validity of your visa before traveling to China. If the visa has expired or the number of entries is not enough, you must apply for a new visa.
All visitors are required to have an Invitation Letter to support their applications for a visa. Please take the official invitation letter with your passport to your local embassy or consulate to get your visa.
Please be reminded that all visitors' passports must be valid for at least six months beyond the intended date to enter China or any other destinations.
For China Visa Information, please always check your nearer China Embassy Office in your country: http://www.chinahighlights.com/embassy/chinese-embassy/ or http://www.chinaconsulatesf.org/eng/lszj/zgqz/
We advise you to apply business visa if you come to China for business reason.
DRT SHOW Shanghai is professional show, as well as diving related business, and traveling services introduction to public. The Show will cover major dive equipments, dive institutions, hotel and resort, travels and destinations, safety gears, ocean sports, and publications.